Welcome to the Cardiac Rehabilitation Network of Ontario (CRNO)
As of June 22, 2017, CorHealth Ontario is an organization formed by the merger of the Cardiac Care Network of Ontario and the Ontario Stroke Network, with an expanded mandate spanning cardiac, stroke and vascular through the entire course of care including secondary prevention, rehabilitation and recovery. 

One of CorHealth Ontario's key projects that CRNO supports and endorses is a Rehabilitation Call-to-Action that identifies the gaps and issues in rehabilitation care in CorHealth Ontario's three clinical domains; cardiac, vascular and stroke in Ontario.

Approach
Analyze the current state of cardiac, vascular and stroke rehabilitation care in Ontario using available data and identify unique

and common features across more than one area

Identify the gaps and issues in rehabilitation care in each of the three areas

Develop a series of priorities/recommendations to be submitted to the MOHLTC early 2018
How You Can Help
CorHealth Ontario will be contacting your program for information to help develop recommendations and priorities

Please complete the "details" page of your program by logging into the CRNO Directory using the program contact's username and password

! Highlight if you see TIA/Stroke/Vascular patients in your program and/or if you also deliver home-based/TeleRehab programming

You will have an opportunity to provide feedback and input at 

at the CorHealth Ontario Rehabilitation Symposium via webinar on November 23, 2017 from 9:00 AM – 4:30 PM. To register for this free webinar, please visit the event page by clicking here
CorHealth Ontario proudly advises the Ministry of Health and Long Term Care, Local Health Integration Networks, hospitals, and care providers to improve the quality, efficiency, accessibility and equity of cardiac, stroke and vascular services for patients across Ontario. For more information, visit corhealthontario.ca. 



Ontario healthcare system could save millions annually if cardiac patients participated in and completed their rehab program. 
Read the recent Toronto Star article describing the recent publication by David Alter et al in Mayo Clinic Proceedings, entitled "The Relationship Between Cardiac Rehabilitation Participation and Health Service Expenditures Within a Universal Health Care System"
https://www.thestar.com/news/queenspark/2017/03/29/province-could-save-money-if-more-patients-stuck-with-cardiac-rehab-study-finds.html
Watch an interview with Dr. Alter: https://www.youtube.com/watch?v=6rlJsQOtTwQ






Join us in Vancouver for our 2017 Fall Conference and the opportunity for practical and interactive learning!  

Dr. James A. Stone (Calgary, Alberta), has been awarded the Annual TK Lecture for 2017
The link to register for the Fall Conference is through the CCC website: http://www.cardiocongress.org/en/registration-members-cacpr.html
The Saturday Night Social at Steamworks Brew Pub. Register now: http://cacpr.ca/professional_development/events.cfm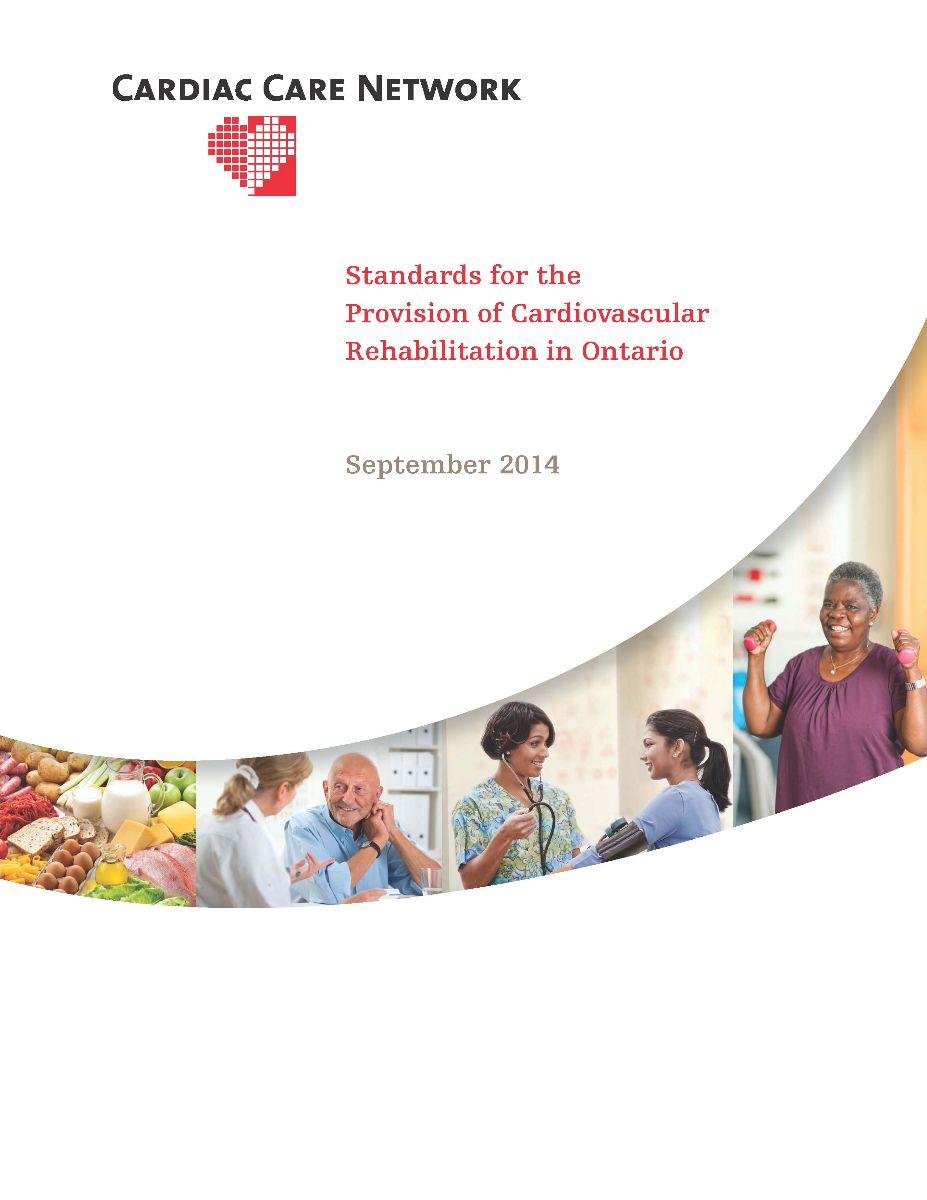 Click here to access the 2014 CCN Standards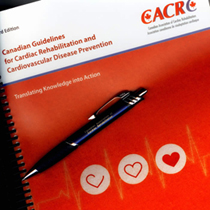 The 3rd Edition of the Canadian Guidelines for Cardiac Rehabilitation and Cardiovascular Disease Prevention:Translating Knowledge into Action has been released. A comprehensive, evidence-based resource for cardiovascular chronic disease care written for clinical, program, educational and research settings.
Read more ...