Welcome to the Cardiac Rehabilitation Network of Ontario (CRNO)
Hosted by the University of Ottawa Heart Institute's Canadian Women's Heart Health Centre and Heart & Stroke, the second Canadian Women's Heart Health Summit takes place in Ottawa on April 5 and 6, 2018. Building on the success of the April 2016 Summit, this event will bring together national and international experts and stakeholders to further advance women's heart health. Together, we will transform and enhance Canadian women's lives through research, awareness, policy development and care.

Registration and Call for Abstracts are currently open! Accepted abstracts to be published in a special women's heart health issue of the Canadian Journal of Cardiology in April, 2018. Deadline to Submit is December 22, 2017. 

Visit womensheartsummit.ca for more details




Access a list of the latest publications in our field
As of June 22, 2017, CorHealth Ontario is an organization formed by the merger of the Cardiac Care Network of Ontario and the Ontario Stroke Network, with an expanded mandate spanning cardiac, stroke and vascular through the entire course of care including secondary prevention, rehabilitation and recovery. 

One of CorHealth Ontario's key projects that CRNO supports and endorses is a Rehabilitation Call-to-Action that identifies the gaps and issues in rehabilitation care in CorHealth Ontario's three clinical domains; cardiac, vascular and stroke in Ontario.
Approach
Analyze the current state of cardiac, vascular and stroke rehabilitation care in Ontario using available data and identify unique and common features across more than one area
Identify the gaps and issues in rehabilitation care in each of the three areas
Develop a series of priorities/recommendations to be submitted to the MOHLTC early 2018
How You Can Help
CorHealth Ontario will be contacting your program for information to help develop recommendations and priorities
Please complete the "details" page of your program by logging into the CRNO Directory using the program contact's username and password

! Highlight if you see TIA/Stroke/Vascular patients in your program and/or if you also deliver home-based/TeleRehab programming
CorHealth Ontario proudly advises the Ministry of Health and Long Term Care, Local Health Integration Networks, hospitals, and care providers to improve the quality, efficiency, accessibility and equity of cardiac, stroke and vascular services for patients across Ontario. For more information, visit corhealthontario.ca.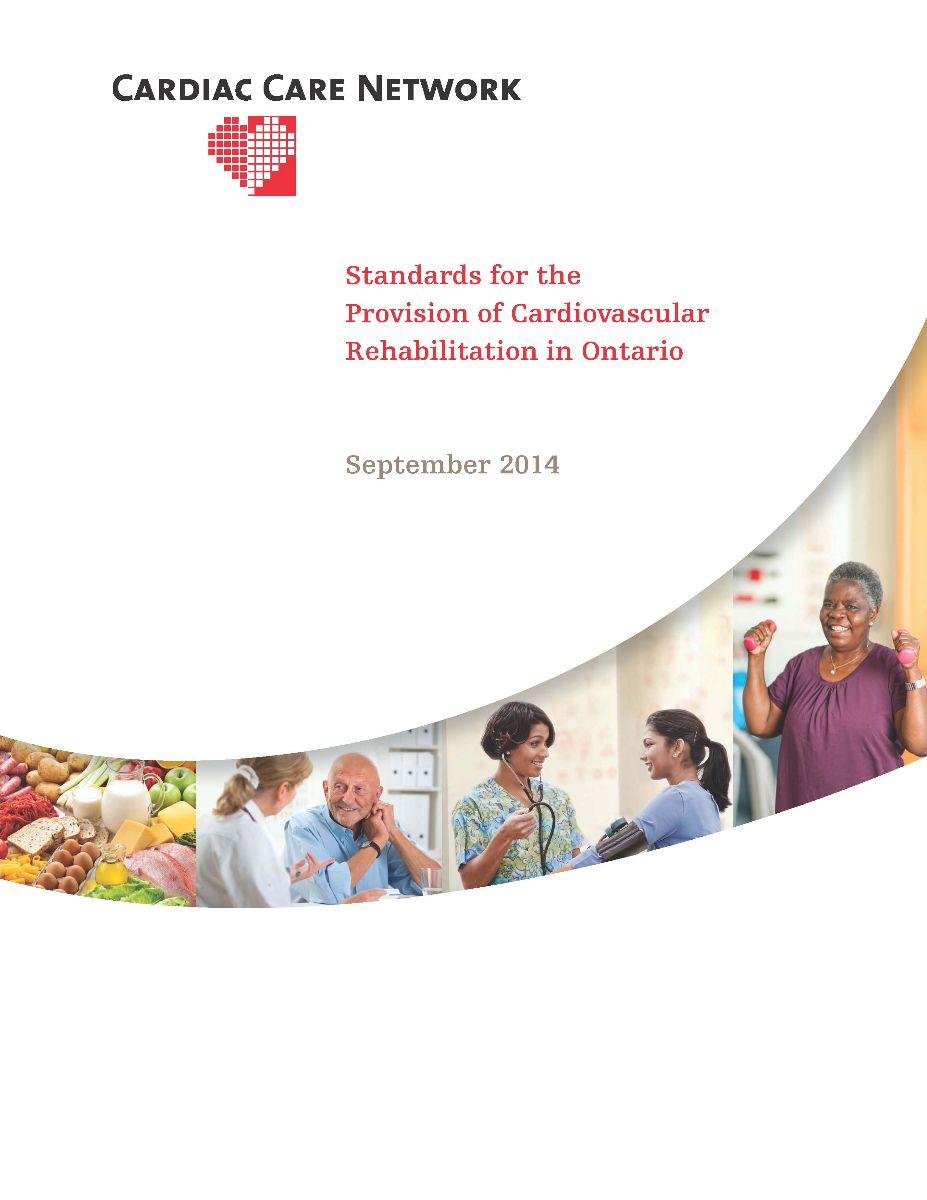 Click here to access the 2014 CCN Standards